So far, the power of Google shows no signs of diminishing. And the more powerful Google is as a means of connecting people to the content they need and want, the more powerful Google Ads can be as a tool for getting impressions, leads, and conversions at all stages of the recruitment process.
Because Google Ads offers such a wide array of possible formats and placement options, businesses that utilize it for recruitment marketing have a lot of latitude and room for creativity as they craft and refine their campaigns—creativity that prospective candidates will reward with their attention and interest.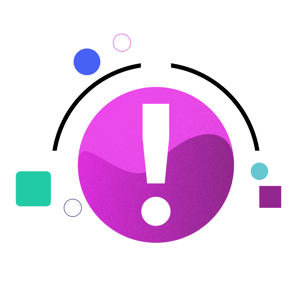 Remember, as you develop your Google Ads strategy it will be important to segment your active and passive candidates into distinct audiences with distinct targeted messaging. Google gives users the control to do this on an extremely granular level, and while that level of control can seem daunting, it's also a key value-added proposition.
Make sure that you're creating content that Google will deem to be high quality and highly relevant to the users that are being targeted (i.e. make sure you have a landing page that relates to your keywords, etc.). In this way, you'll keep your cost per click down and thereby improve your recruitment advertising ROI.
We know that recruitment marketing campaigns often center on social media, but Google Ads can be an important complement to those efforts (especially if you can incorporate some remarketing into your strategy), and thus an important part of any employer branding strategy.
Hopefully, this guide has given you the tools and know-how to dive into Google's platform, and the confidence to do so with creativity, inspiration, and style!