For all of this talk about robots and automation, it's useful to be reminded that at a fundamental level, talent acquisition is all about people. The difference between success and failure in this industry often comes down the ability of HR departments to provide a delightful experience for their applicants and potential applicants.
People want to be treated with respect and have their value recognized and affirmed—nowhere more so than in a competitive talent market!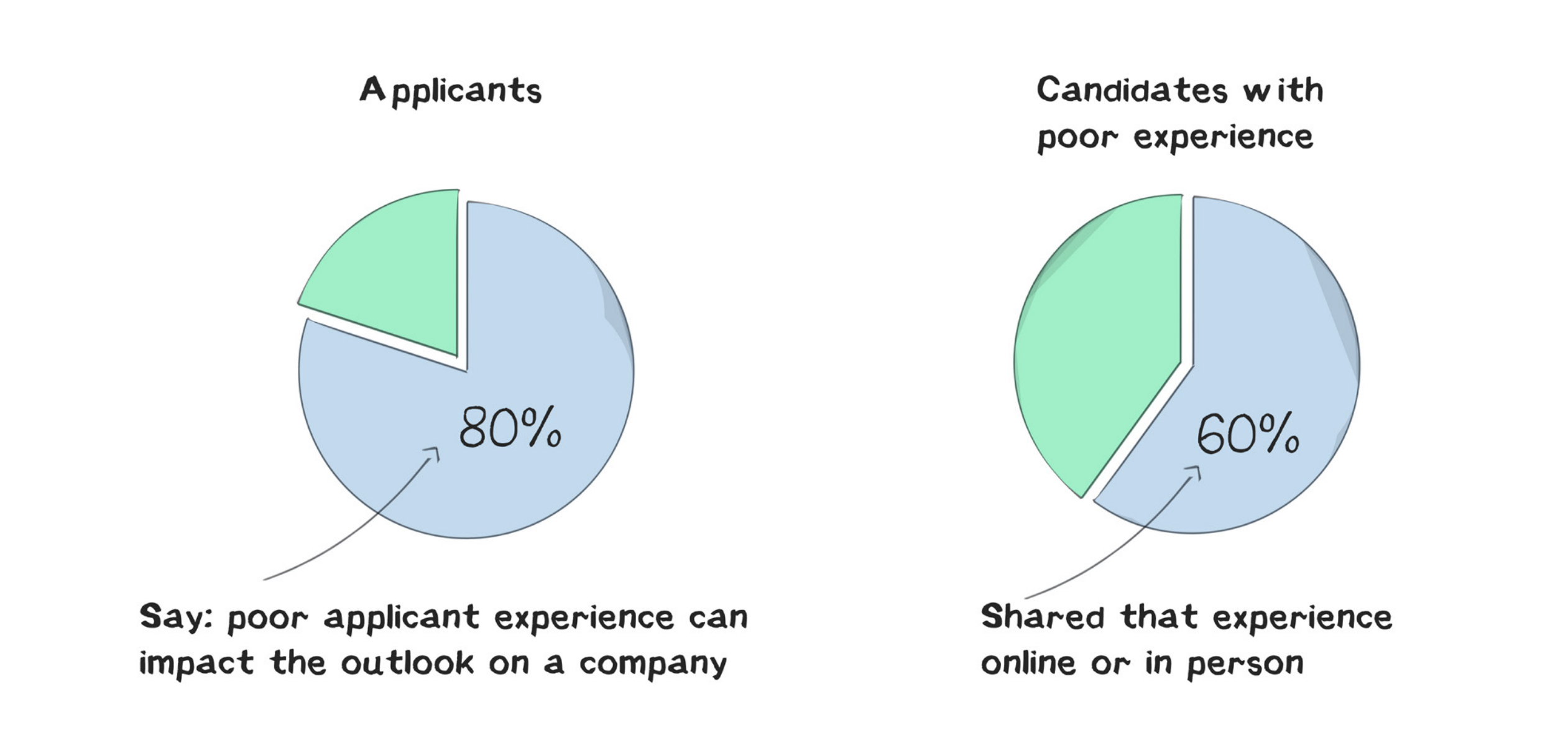 To wit, more than 80% of applicants say that poor applicant experience can drastically impact their outlook on a company. Of the 60% of candidates who have had a poor experience at some point, the vast majority shared that experience online or in person. By contrast, simple acts of courtesy, like providing interview feedback or updating people on their application status, can greatly increase the likelihood that candidates will be willing to apply for future positions with the same company—even if they're rejected the first time around.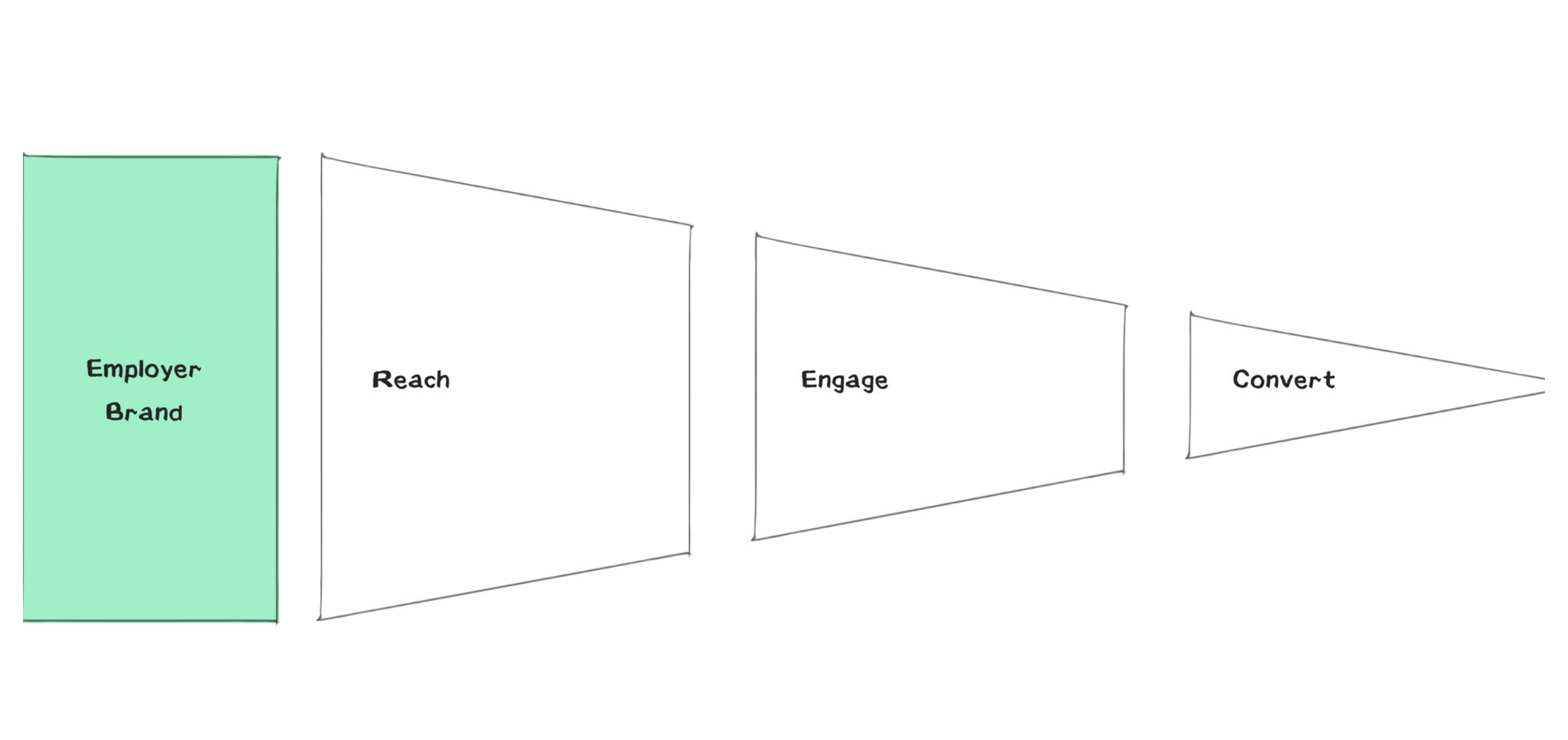 So yes, as a recruiter or hiring manager your job is to create and spread an employer brand that's optimized to reach, engage, and convert top talent in your industry. But that doesn't mean HR departments can let the technical requirements of talent acquisition get in the way of the human side of the equation.
In this way, when we talk about robots, we're really talking about people: people whose time has been freed up to concentrate on interfacing directly with job candidates, nurturing potential talent leads, or crafting an applicant experience that will delight job candidates and keep them from dropping out of the applicant pipeline. It's not simply that with demands on your time you're more able to focus on human-centric activities; it's that RPA can empower you to bring new tools and insights to bear on those activities.
Let's take job landing pages as a representative example: as a recruiter, you want to direct your potential applicants from any post or advertisement to a landing page that will give them more information about the position and convince them to submit an application.
This is a task that rewards inviting and intuitive UX design (UX being a
subset of applicant experience more broadly), and in an automated
environment you certainly have the time to take UX concerns seriously
and give them the attention they deserve. But you also have the
data to ensure that your decisions are actually improving applicant
experience.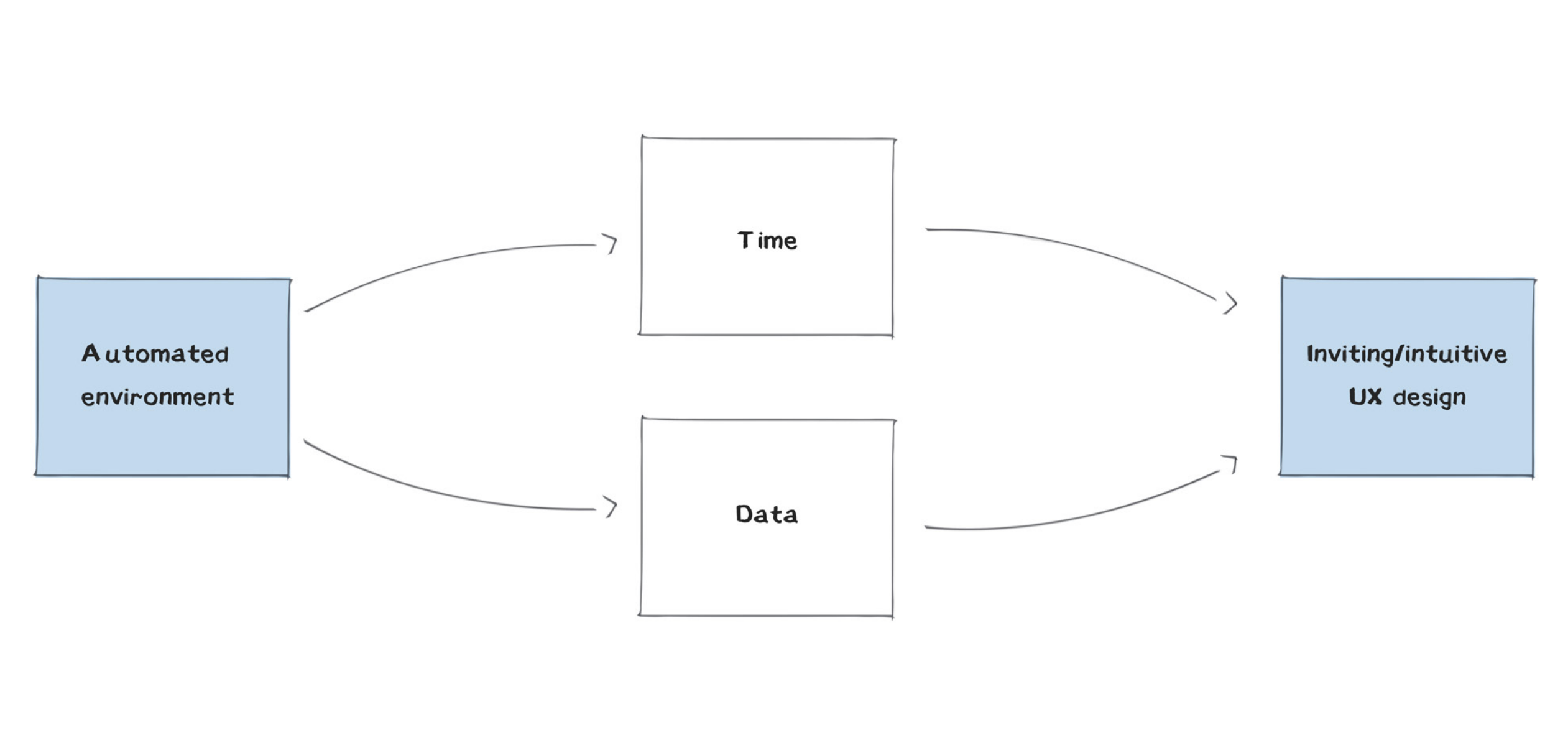 Not only can you figure out the click-to-apply rate from platforms
like Facebook and YouTube, you can also make an apples-to-apples comparison on that KPI and others from smaller niche channels.
In this way, you can answer a few questions: is there a big difference
in the likelihood that a given candidate will apply based on where
she encountered the ad? If so, does that mean that your existing
landing page isn't appropriately tailored to a particular persona or
demographic? How well does ad performance affect landing page
performance?
If you've been performing A/B tests on these pages, you'll be in an even stronger position to make smart, qualified decisions about your applicant flow going forward. By the same token, you can use data collected from your ads across the web to assess what the most effective wording for your employer brand messaging is, and make sure that you incorporate those insights into your one-on-one communications with candidates. This way, they'll be sure to get a
healthy dose of what interests them about your brand whenever they hear from you—helping them to stay engaged and delighted throughout the process.
As even more creative and human-centric time is freed up, and you
continue to gain a better understanding of your own recruitment
ecosystem, you can even use your time to refine your automation
strategy. If you can find additional areas where RPA would add value
and save time, you can create a positive feedback loop of process
automation and bolstered efficiency. In this way, RPA can have an
ongoing impact on your recruitment marketing strategy long after
the initial integration period.