Schedule recruitment campaigns, report on how your ads are improving your bottom line, and create automation to nurture the candidates you acquire into employees.
Select you target audience
With our powerful audience selection tools, you can target the people who are right for your company. Using what you know about your employees, such as demographics, interests and behaviours, you can connect with people similar to them.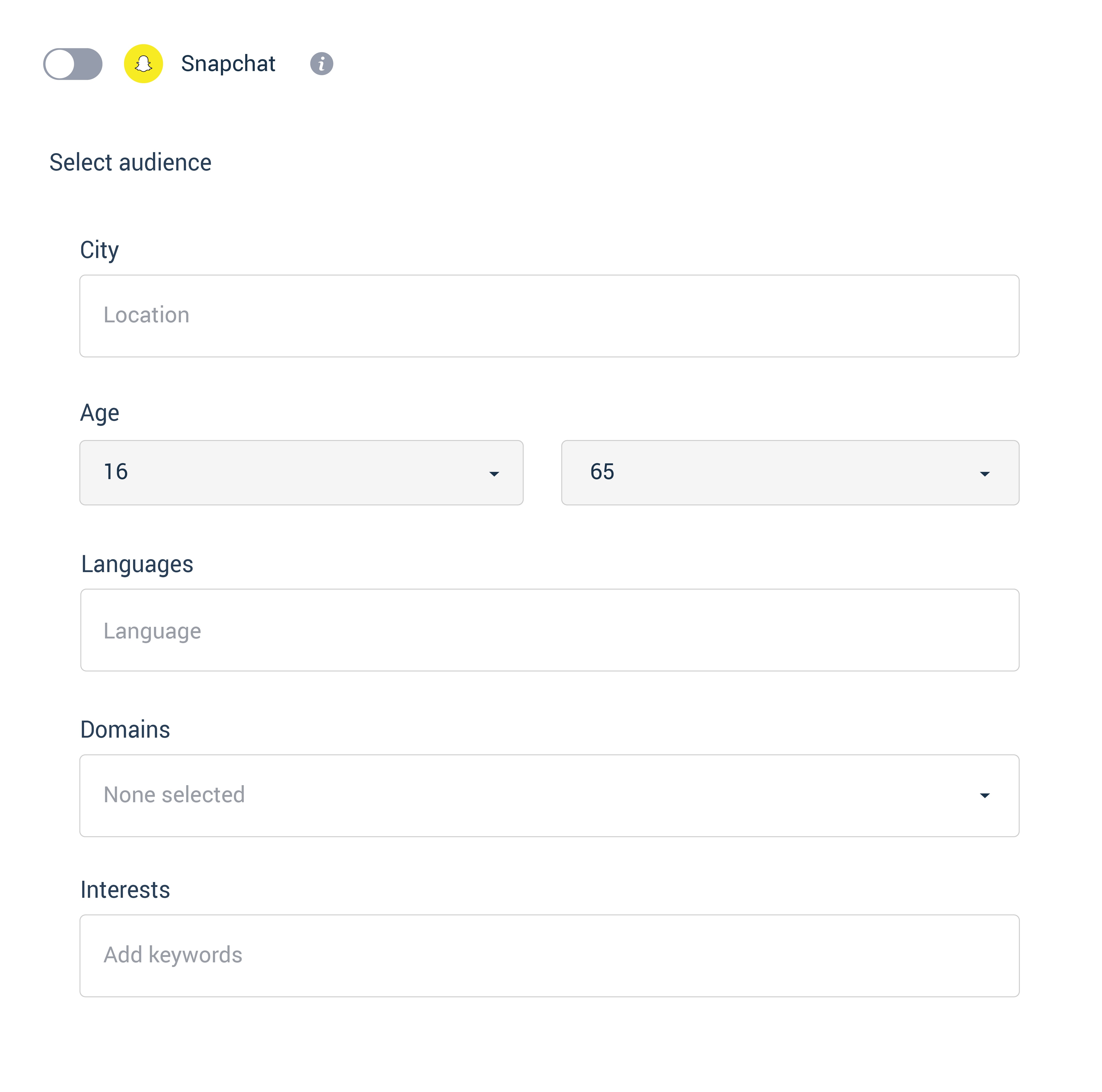 Set your Budget & Schedule
Select you optimal budget based on the people you want to reach and control when your campaigns get delivered.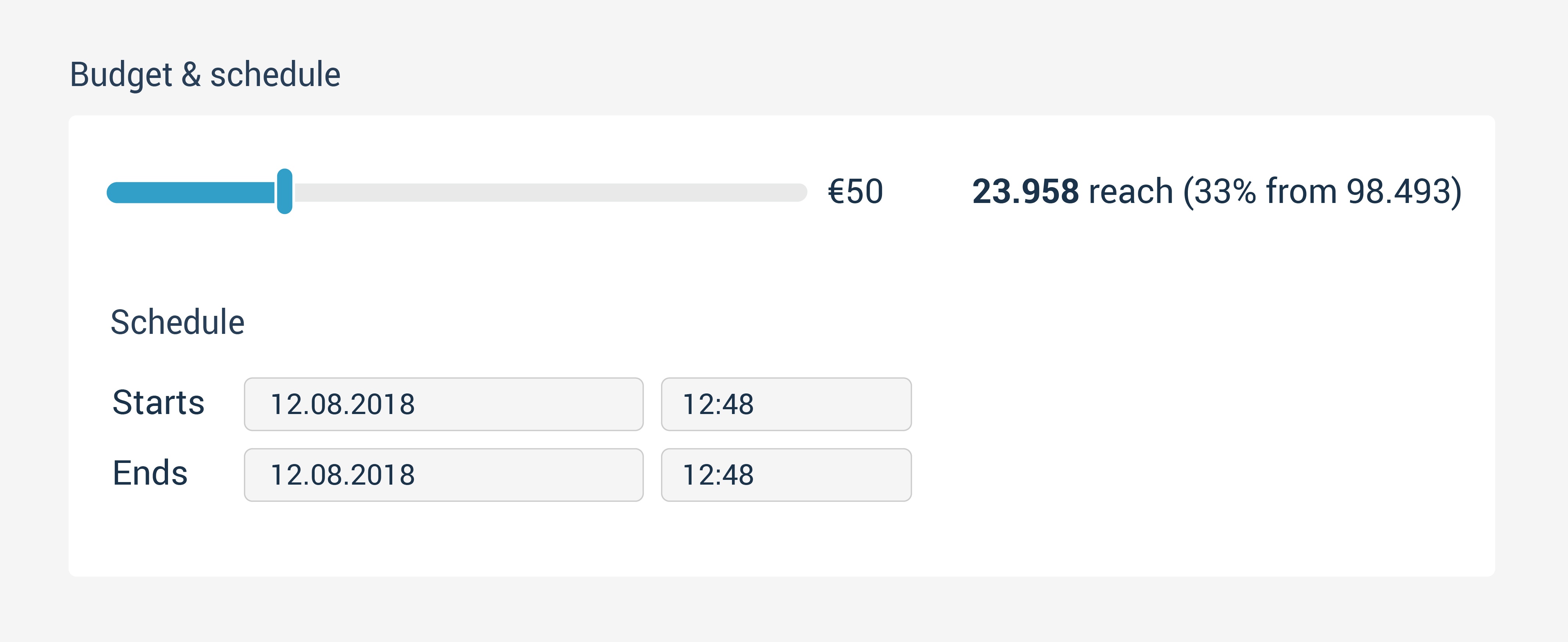 Tell your story
Attract potential candidates with inspiring imagery and engaging copy. Advertising on Snapchat makes it easy to find the right people, capture their attention and get results.