In April 2021 we started a strategic partnership with Appcast, the global leader in programmatic recruitment advertising technology and services, part of Stepstone, the leading e-recruiting player active in 21 countries.
Leveraging advanced technology, unmatched market data and a team of the industry's best recruitment marketers, Appcast's technology and services manage over half a billion dollars in job advertising annually on behalf of more than 1,500 clients.

Appcast is revolutionizing how companies attract game-changing talent for their open positions. Leveraging data and advanced programmatic technology, Appcast uses complex algorithms to help employers increase engagement with qualified candidates by showing people the right job ads, at the right time, in the right place.

Launching job campaigns is a seamless process
So, what does this partnership mean? For starters, through the SmartDreamers platform, employers now have the opportunity to programmatically advertise jobs directly with Appcast's programmatic job ad exchange. This partnership will benefit recruitment teams by streamlining the job advertising process and will offer job seekers greater visibility across roles of interest to them.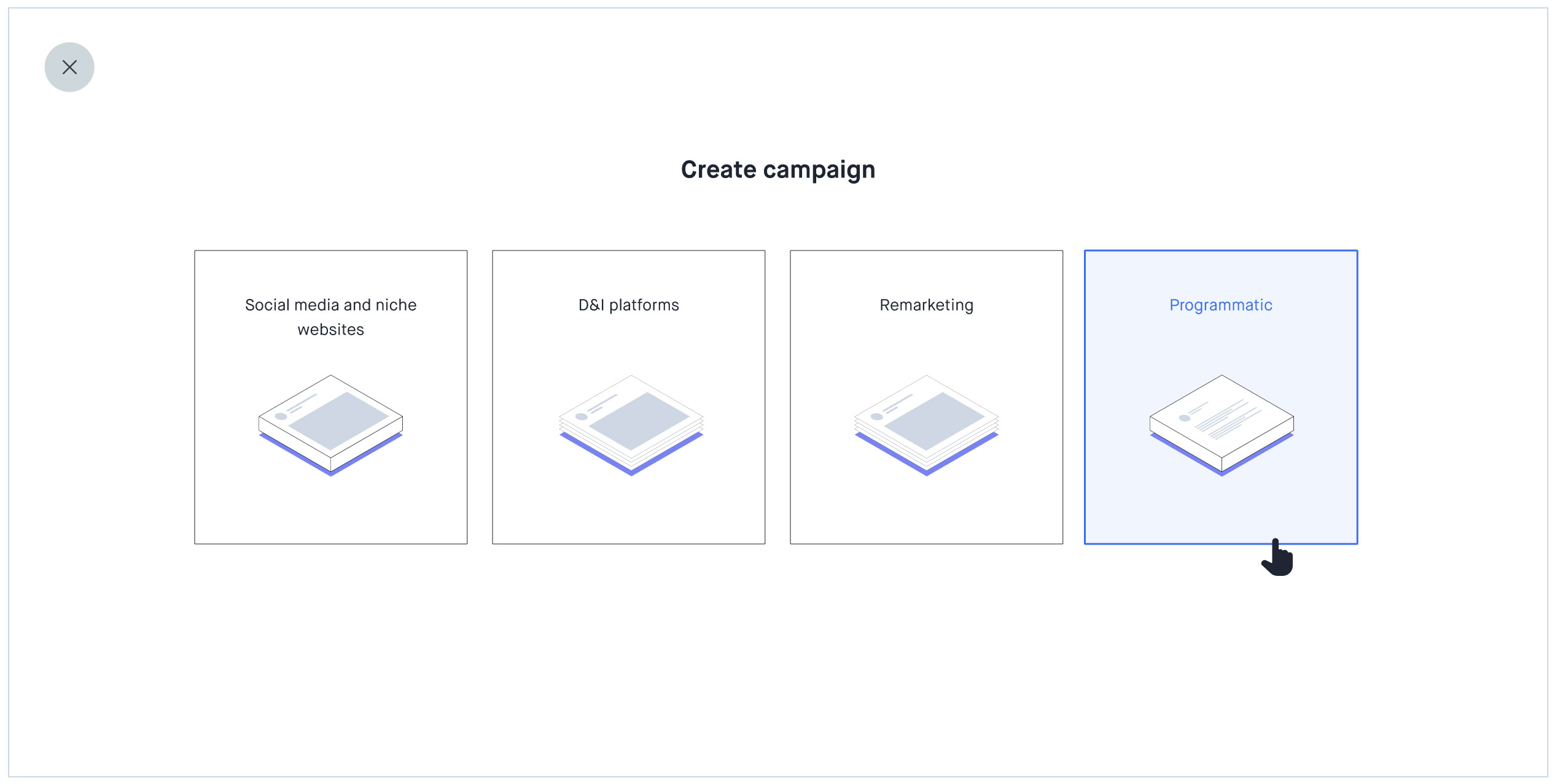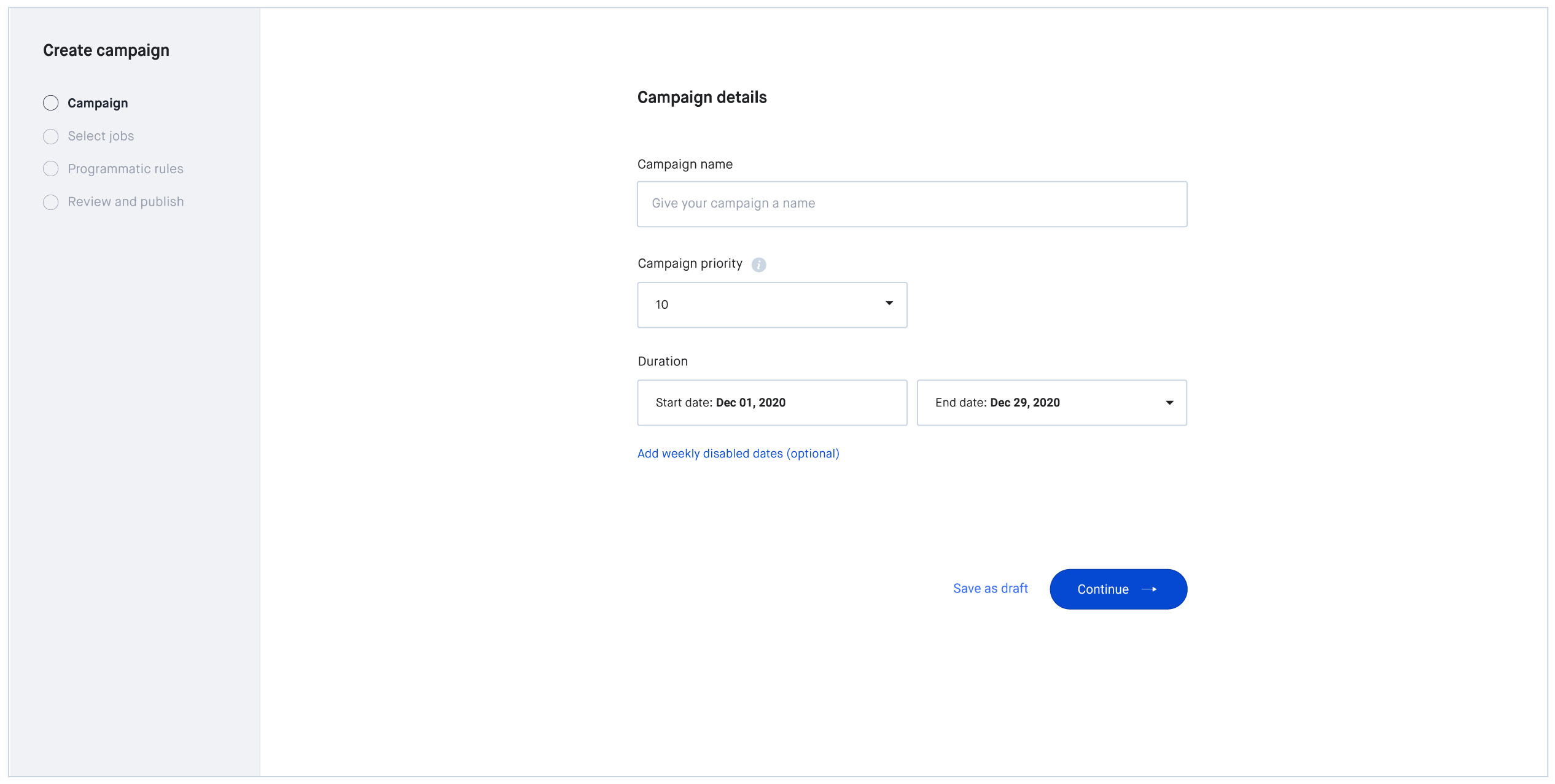 Access campaign metrics to improve performance
SmartDreamers helps you collect applications from Appcast directly on your career site. This is possible through integration with your Applicant Tracking System. After your sponsored job has gone live, you are also able to track key insights such as user clicks, views, amount spent based on cost-per-click, click-through rate and conversions. This information is useful when analyzing the performance of your sponsored jobs, which is the stepping stone for a data-driven recruitment marketing strategy.

In a nutshell, if you're looking for ways to improve your recruitment marketing strategy in 2021, it's well worth considering how platforms like SmartDreamers can help you do that. Continuous updates such as the integration with Appcast are parts of our strategic product development and will benefit your employer brand for years to come.